1. Basic Info
  Enter some basic vehicle purchase or lease information 
2. Trade
  Get a KBB Trade-In Value for your current vehicle. If you have the VIN, it will allow for a more accurate value. 
3. Payment
  You can edit and modify your Down Payment, the Term, review how your trade affects your payments, and see your State's Taxes and Motor Vehicle Fees.* 
4. Protection
  View available Protection plans to protect your new vehicle investment, including Extended Warranty Service Contracts, GAP Coverage, Maintenance Plan Contracts, and more. 
  Save even more time in the dealership with the option to Apply for Financing through the Secure Credit Application. OR select "Fast Pass" to skip this step and complete later at the dealership.† 
6. Recap
  Receive a full Summary and Recap of the transaction you outlined. 
7. Fast Pass
  On the Recap screen, you will be presented a link for your Fast Pass to initiate your Vehicle Purchase.‡ 
8. Recap Details
  Once you complete the Fast Pass, you will receive your deal Recap Details, which outlines your entire transaction just as you designed it. 
9. PayPal Deposit
  Reserve your vehicle with a Deposit using PayPal.§ 
Summary:
Our Sales Teams will receive a copy of your Recap Details once completed. Our Sales & Finance Managers will review the outline of your Recap Details, and contact you to set and/or confirm a time for you to come into the dealership to complete the purchase of your new vehicle!|
By using the Start My Deal digital tool, you have expedited your vehicle purchase transaction, and saved yourself and our Sales Team's time!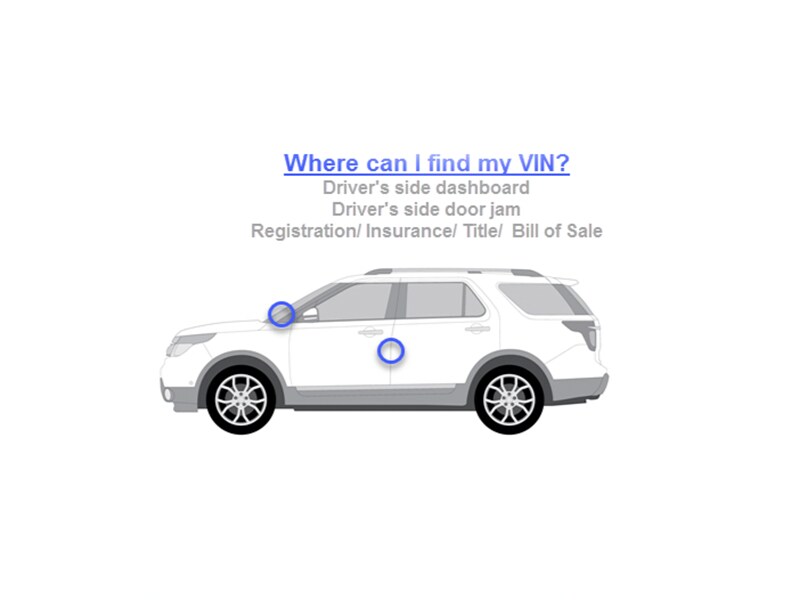 * Payment: Taxes and Motor Vehicle fees are paid to the State in which you reside and plan to register your new vehicle - even if you live in a different state than where you purchase. We collect these fees in the transaction, and our dealership Title Clerks process all DMV paperwork on your behalf. We provide you a Temporary Registration and license plate that is valid for 60 days, which gives us plenty of time to get all of your DMV paperwork completed. Some vehicles do require State Inspection, which we can assist with after the purchase, if necessary. 
  †Financing: Your Credit Application will be sent through a Secure link. Only our Sales and Finance Managers have access to this information. Our Sales and Finance Managers will then facilitate processing your Credit Application information to our Banking Partners to get you the best financing terms possible. 
  ‡Fast Pass: Fast Pass allows you the option to upload a photo or scanned copy of your Driver's License and Insurance Card, which we will need to complete your vehicle purchase. You have the option to skip uploading these documents and complete this step later at the dealership if desired. 
  §PayPal: We require a deposit of $1,000 to reserve a vehicle. The deposit will reserve the vehicle for 3 business days. In the event there is already a sale pending on your selected vehicle, you will be contacted, and your deposit will be refunded immediately. 
  |Summary: Because you spent the time on all of these above steps, your time spent in the dealership and/or at your home or office signing paperwork will be brief. Some documents do require wet-signatures, which include bank loan documents and/or DMV registration documents, and we ask for your understanding. 
Make an Inquiry
* Indicates a required field
Hours
Monday

9:00am - 8:00pm

Tuesday

9:00am - 8:00pm

Wednesday

9:00am - 8:00pm

Thursday

9:00am - 8:00pm

Friday

9:00am - 7:00pm

Saturday

9:00am - 5:00pm

Sunday

Closed