Get Your Vehicle Outfitted With Winter Tires Here at Delaware Subaru!
Here in Wilmington, and all over Delaware, we can experience some pretty unexpected weather in the winter time. Between freezing rain, sleet, snow and ice, there are a lot of elements that can impede the driving conditions. If you're driving a Subaru model, you're able to enjoy one of the most confident and capable driving experiences on the road, but in order to thrive in all winter driving conditions, it is important to equip your vehicle with a proper set of winter tires, and here at Delaware Subaru, we have the selection you need to get your Subaru outfitted for winter in no time!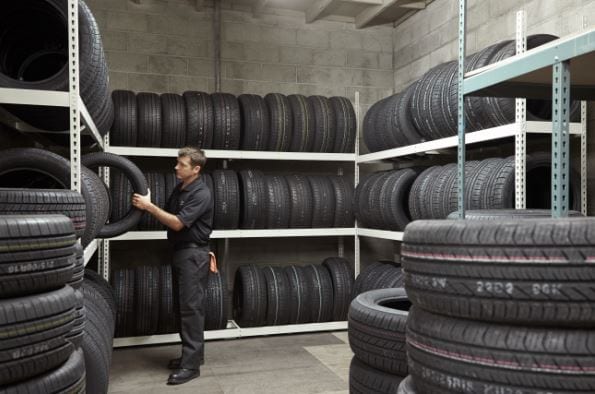 You might ask: 'why are winter tires important to have in Delaware?' The answer:  winter tires, or snow tires, are crucial to providing you with better traction, handling, and braking in cold inclement weather. Whether you primarily commute around town, or you're apt to take a long trip every once in a while, winter tires ensure that you and your vehicle are always prepared to take on any weather condition. While every Subaru model comes equipped with all-wheel drive, which helps your vehicle to maintain optimal control and handling, only your tires can help you gain traction in winter driving conditions. Snow tires are designed in a way that the treads provide you with the highest level of traction possible, allowing you to navigate, traverse, and brake in all inclement driving conditions. Another reason that Winter tires are a good idea here in Delaware? Having winter tires to help you take on all of the poor weather driving conditions only extends the life of your summer tires!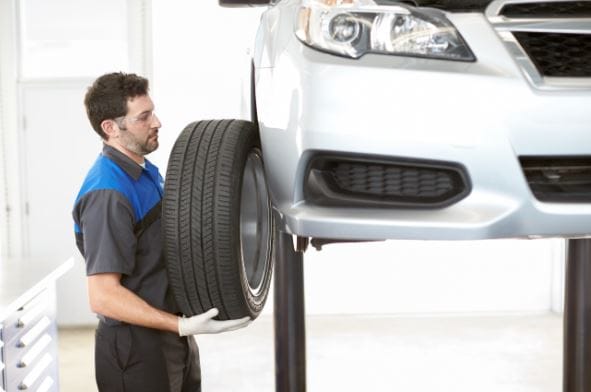 If you're interested in having your Subaru equipped with winter tires before the unexpected weather arrives, we want to welcome you to come join us here at Delaware Subaru today! We are located right in Wilmington, DE, and proudly serve drivers from all over the close by areas of Dover, Rehoboth, Middletown, and West Chester, PA.