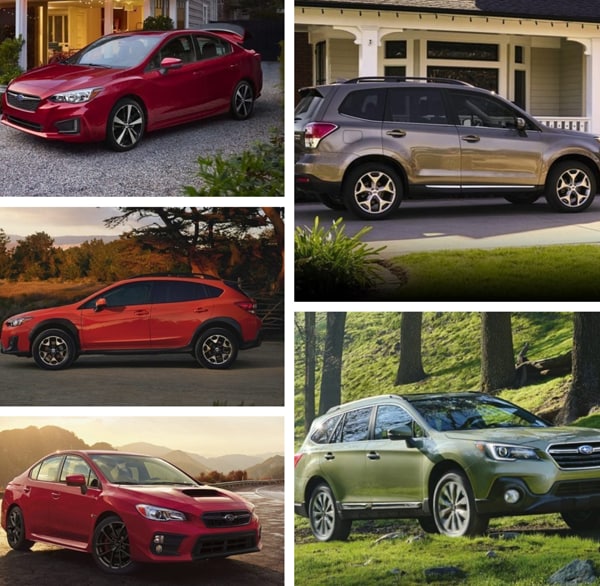 At
Delaware Subaru
we know our lineup of
new Subaru
vehicles is special. They're well-built, safe, efficient, and reliable. That said, it's never a bad thing when a 3rd party validates our beliefs and the ALG did that back in December when it listed Subaru as the "Top Mainstream Brand" for the 2018 Residual Value Award!
The ALG is the analytics branch for TrueCar Inc. and their job is to forecast how well vehicles will hold their value. This year, the ALG gave awards to vehicles that "are expected to retain the highest percentage of their original price after a conventional three-year period."
This isn't the first time Subaru has earned the title, either! They've gotten in 2010, 2011, 2012, 2015, and 2016.
Here are the 2018 vehicles that won this year (in no particular order):
Subaru Impreza in the compact car division
Subaru WRX for the sports car division
Subaru Forester for the compact utility segment & the Subaru Crosstrek for the subcompact utility segment
And last, though certainly not least, is the Subaru Outback for the 2-row midsize utility division
If you plan on financing (buying) a vehicle, it's important to take into consideration how well the model you're looking at will hold onto its value in case you want to sell it down the line or trade it in. Clearly, a Subaru vehicle will hold its value quite well.
Stop in and see us to test drive any of these award-winners!