It may not seem like an ideal to shop around Newark or West Chester, DE for a new car, as everyone is being mindful of social distancing in an effort to beat this pandemic. But we here at our Wilmington, DE Subaru dealership remain open, with plenty of handy online shopping tools that will help you avoid in-person contact with others. And now is a great time of the year to lease a new Subaru, even if you have to do so mostly online. Be in touch with us today and we'll be delighted to help you shop from home and to lease the perfect new Subaru model.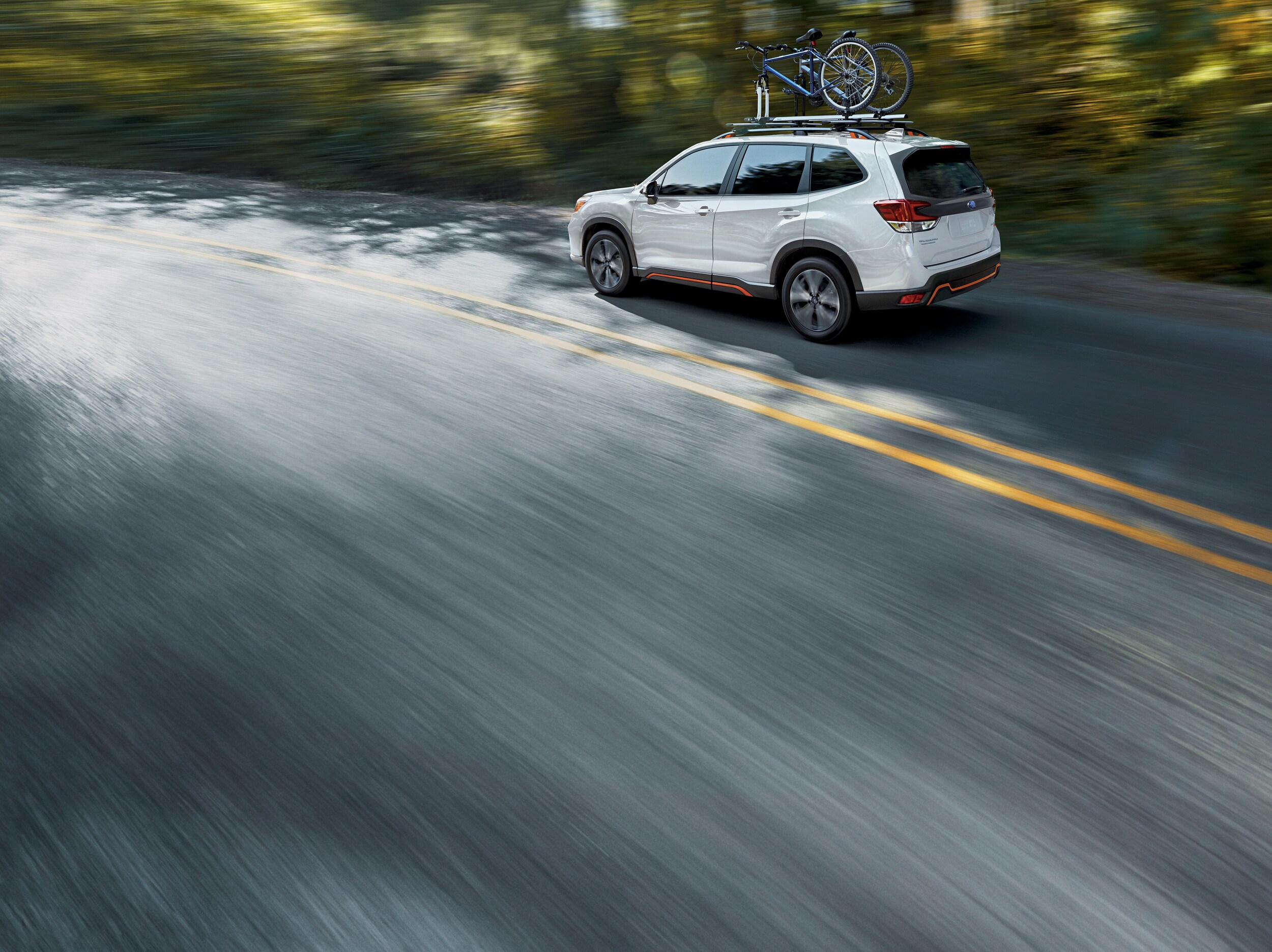 Leasing a new Subaru Forester or any of our other models is a great way to keep your car costs down up front. You'll spend less up front, with some of our specials allowing for no down payment, while your monthly costs will most likely be less than if you were to buy your new Subaru. Due to the warranty coverage lasting as long as your lease, you'll also appreciate having maintenance and repair costs covered for your Outback, Legacy or Ascent as you consider leasing a new Subaru from Elkton, MD or Salem, NJ.
Beyond the impressive lease offers we're providing during these difficult times, it's the options you'll have at the end of your term that makes this a great way to go. When your lease ends, you can buy your Subaru out for the remaining value that we determine it has left. You can also start up a new lease with an updated version of the same Subaru or a different model if your travel needs have changed. You'll also be able to shop around for a new-car purchase or choosing something completely different. With that many options, leasing a new Subaru is smart both in the short-term and for further down the road.
See if leasing a new car or crossover from Delaware Subaru today is the way to go, and be in touch to learn how you can safely and easily shop from home.