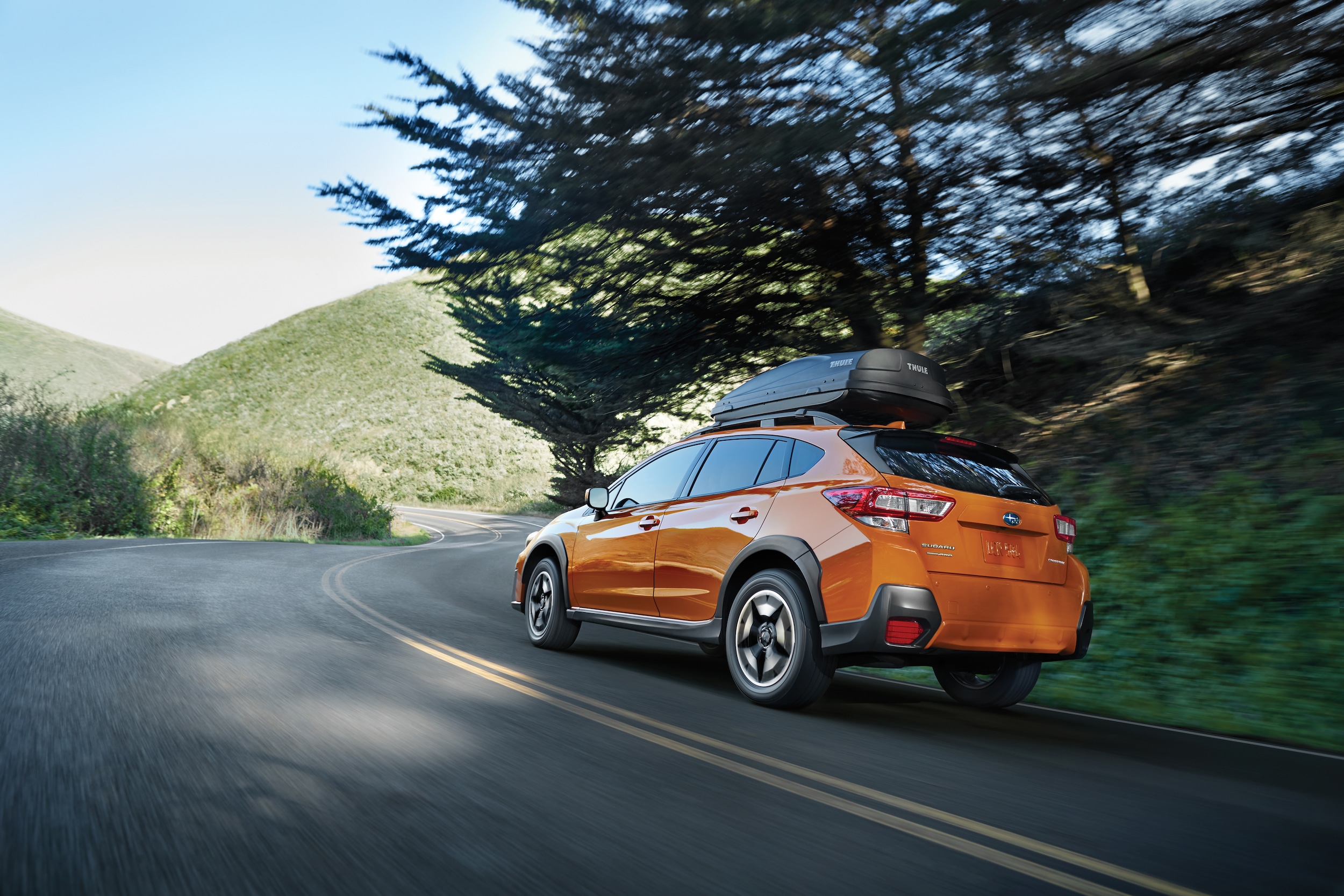 ?
Compact sports utility vehicles are making quite a statement in the current automobile landscape, and that's for a good reason. Compact SUVs are easy to drive, include cargo space that sedans don't, and get the fuel efficiency and turning radius that bigger SUVs just can't compete with. In other words, compact SUVs are the perfect bridge for those trying to find a vehicle that does everything and does so efficiently - so which model will offer you the most bang for your buck? The Subaru Crosstrek.
At Delaware Subaru near West Chester, we know which vehicle models have satisfied the most customers, and the new Subaru Crosstrek certainly seems to be one of them. The Crosstrek is one of the most competitively priced compact SUVs on the market, and we don't say that lightly here. This vehicle offers high gas mileage, advanced drivability, and impressive technology features at a cost that the competition just isn't matching.
So what exactly does the Crosstrek have that we at think is so appealing? Well, first off, the drivability of this machine is pretty impeccable. Each model comes with standard all-wheel drive, which is a big step-up from similar compact SUVs that are only offering front-wheel drive as their standard option.
Fuel efficiency is another way the Crosstrek is beating its competition - it has the best gas mileage when you compare it to its competitors within the same price range.
The Crosstrek also offers more practicality than its competition with more interior space - over 121.6 cubic feet, to be exact. This amount of space will make it easy for all your passengers to stretch their legs out and sit up straight without heads hitting the ceiling. Plus, packing for whatever trips or outings you'll want to get up to will be that much easier with this level of volume.
Obviously, it's difficult to judge whether a vehicle will be able to fulfill your needs without driving it in person. Still, on paper, the Crosstrek really does simply beat the competition. While the price may vary based on location, just contact us at Delaware Subaru, serving Elkton MD and Salem NJ to see our pricing and financing options on the Subaru Crosstrek.