​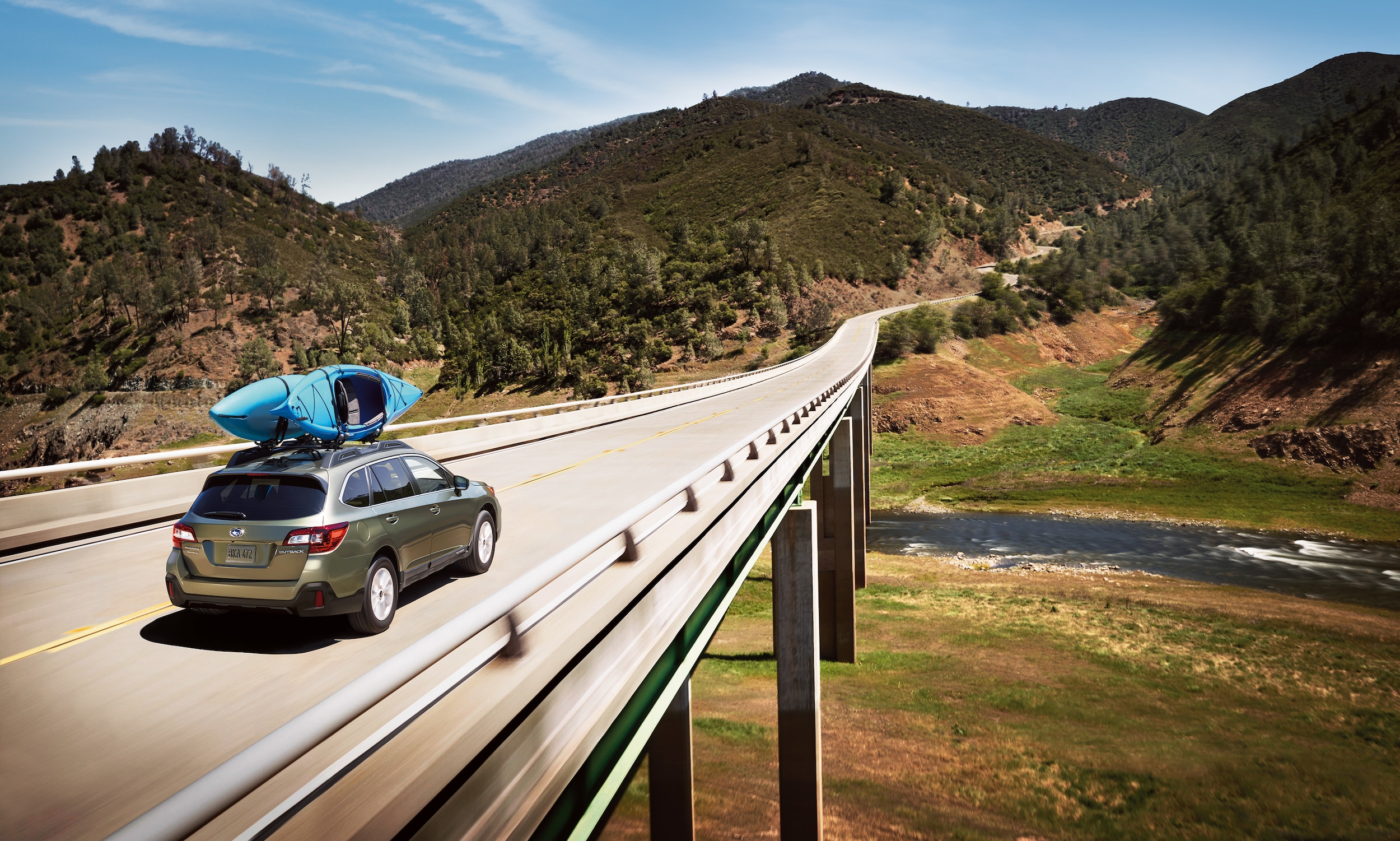 Get your hands on the new Subaru Outback to finish off these summer months with style, durability, and terrain-topping traction. Any last-minute camping trips you want to take in the Wilmington area? How about a vacation a few towns over in Salem, New Jersey? The summer adventurer within you awaits with the capabilities of the Subaru Outback.
New Trim Levels and Classic Performance
One of the most exciting things about the new Subaru Outback models is the addition of a trim level to the lineup. Meet the Subaru Outback Onyx XT, that will wow Hockessin drivers with its powerful, 260-horsepower SUBARU BOXER® engine with dual-function XMODE® and hill assistance.
Sift through our new inventory to get a feel for this trim level along with the other six models of this vehicle and our other Subaru options ranging in performance, technology features, passenger capacity and style.
What Makes the Subaru Outback Stand Out
Kennett Square explorers will love the Subaru Outback for its little perks that make it one of the most stylish and comfortable hatchbacks on the road. Enjoy things like an available heated steering wheel to go along with your heated and ventilated seats, driver's assistance capabilities, and multiple drive modes—the list goes on and on.
Copious amounts of cargo space in the tailgate and on the available roof rails give this model the upper hand when going on your next journey. This roomy, 33-miles-per-gallon on average, five-seater will suit any Carny Point Township family's wild side.
Before Summer's Over, Take the Subaru Outback Out for a Spin
Those car shoppers looking for a trustworthy and performance-engineered hatchback in the Pennsville area will not be disappointed with the Subaru Outback. Here at your local Delaware Subaru, we think that one test drive will sell you on it completely. If you're still not convinced, explore how the Subaru Outback compares to others in its class. Come by and see us today to meet your new-for-summer Subaru Outback.